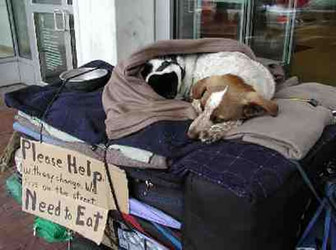 credit: Itchmo
When Ferran Adris opened the restaurant El Bulli in Barcelona in the 1970s, it was billed as "the epicenter of innovative gastronomy."
Today, it's more like "a theater show, maybe more like a circus that fascinates children, an experience to be cherished and remembered for a lifetime," writes Alexis Petridis in a profile of the congress that took place in the Spanish city last month.
The Science & Cooking World Congress focused on traditional cooking techniques and food preparation methods as an inspiration for the future, as well as presenting brand new techniques and inventions.
Among them: spherification, in which liquid siphons are used to create foams in the kitchen.
The congress was founded by chemist Pepe Castells, who worked with El Bulli's chef, Ferran Adris, for years on techniques such as spherification and foams from siphons.
"Intensely flavored liquids that exploded in the mouth in tiny caviar-like beads or playful marbles amazed diners, foams were floating on plates packed with unexpected tastes," Petridis writes.
El Bulli is now a center for culinary creativity, and Castells still works with the restaurant to bring new techniques and inventions to the kitchen.
Read the Entire Article