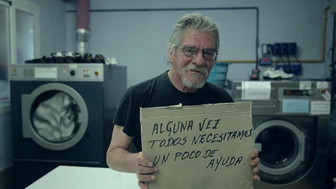 credit: FastCoExist
In a paper by United Institute, a nonprofit policy research and educational organization, author Maria Enchautegui describes the consequences of nonstandard work hours (6 pm to 6 am Monday through Friday and anytime on weekends) in "Nonstandard Work Schedules and the Well-Being of Low-Income Families."
The paper is part of the Urban Institute's Low-Income Working Families Project, which tackles on the private- and public-sector contexts for success or failure of families.
Read the Entire Article
Federal Programs Related to - Family-Based Services
Programs that provide a social services designed to support healthy family development; improve the family's ability to resolve problems; and prevent unnecessary placement of children in alternative environments when family problems reach crisis proportions. Family Strengthening Programs
Moved Permanently
The document has moved here.