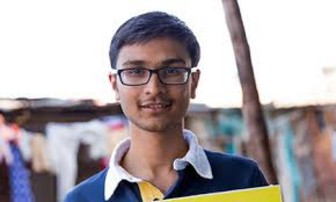 credit: SokoText Official Website
Forbes contributor, Joshua Steimle, profiles individuals who are ta the forefront of social entrepreneurship. One of them is Peter Harris, venture capitalist and social entrepreneur at Fairbourne Consulting.
Steimle chats with Harris about the projects he's been involved, how he got involved, where he gets the motivation to stay involved, and where he hopes his involvement with social entrepreneurship will go.
Read the Entire Article
Federal Programs Related to - Civil Rights, Social Action & Advocacy, General/Other
Programs that focus on protecting and promoting the broad civil rights and civil liberties of individuals and work to change public policy and opinion in a variety of areas.

See also: +COMMON CODE Advocacy (**B); Hate Crimes Prevention (I02.07); Housing Discrimination (I05.08); Voter Services (W08.05)