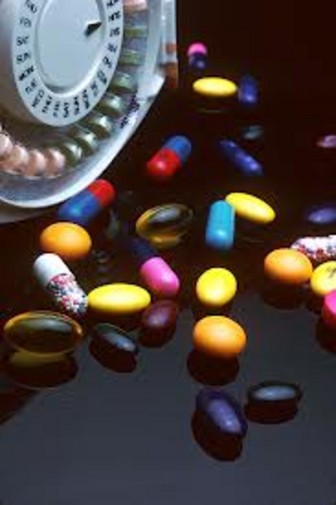 credit: Wikimedia Commons
The US Department of Health and Human Services (HHS) is addressing data privacy and security concerns in connection with the operation of exchanges.
The solution: translation services. HHS is looking for business prospects to provide "Telephone Interpretation and Written Document Translation Services" for the Centers for Medicare & Medicaid Services's (CMS) 24 x 7 Medicare contact center and CMS's Health Insurance Marketplace call center.
Read the Entire Article