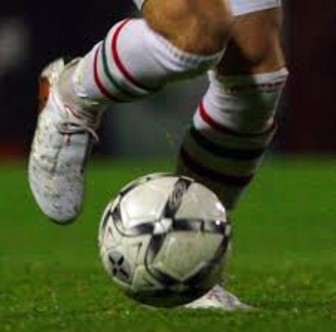 credit: Flickr
Researchers at the University of North Carolina at Chapel Hill claim that mothers who completed a mandatory community intimate-partner violence (IPV) program were less prone to be re-victimized and more likely to leave an abusive spouse or partner.
Therefore, women with children are being mandated by the courts or child-protection agencies to participate in IPV prevention programs. The study "Changes in Intimate Partner Violence Among Women Mandated to Community Services" was published online in the journal Research and Social Work Practice.
Read the Entire Article
Federal Programs Related to - Family-Based Services
Programs that provide a social services designed to support healthy family development; improve the family's ability to resolve problems; and prevent unnecessary placement of children in alternative environments when family problems reach crisis proportions. Family Strengthening Programs


Federal Programs Related to - Behavioral Science Programs
Programs that focus on the social sciences, psychology, and biomedical sciences to study complex problems of human individual and social growth and behavior.
Federal Programs Related to - Human Services, General/Other
Programs that support the personal and social development of individuals and families; provide care, protection and supervision; and enhance the individual's independence and ability to manage his or her own resources.

See also: Food (K03); Health Care (Major Group E); Housing (Major Group L); Legal Services (I05); Mental Health, Substance Abuse (Major Group F); Recreation & Sports (Major Group N); Youth Development (Major Group O)

Use references: Community Services; Multiservice Programs; Neighborhood Multipurpose Centers; Settlement House Programs; Social Services; Social Work