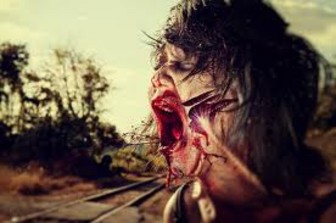 credit: Flickr
Two nonprofits, Common Ground Santa Barbara County and the Central Coast Collaborative on Homelessness, are soliciting for 500 volunteers to conduct a survey of homelessness in the county.
The survey will enable homeless people in the county to receive essential services.
Read the Entire Article
Federal Programs Related to - Homeless Shelter
Programs that provide a temporary place to stay for people who have no permanent housing. Bad Weather Shelters; Homeless Drop-In Centers; Homeless Drop In Centers; Mission Housing; Motel Vouchers;


Federal Programs Related to - Services for the Homeless
Programs that provide supportive services for individuals and families who are homeless or which work with people who are at risk for homelessness in an effort to prevent them from losing their permanent residence.