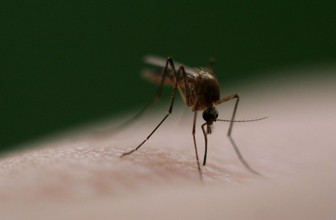 credit: Flickr Andylangager
Two recent published studies highlight how young adults with autism spectrum disorders (ASDs) would find difficulty in finding success in employment and independent living.
In the Journal of the American Academy of Child & Adolescent Psychiatry, young adults with ASD have worse employment outcomes in the first few years after high school than do peers who have other types of disabilities. In the journal Autism, young adults with ASD are less likely to have ever lived independently after high school, than adults with other disabilities.
Read the Entire Article
Federal Programs Related to - Medical Research, General/Other
Programs that conduct research which can be used to advance knowledge about specific diseases, disorders or medical disciplines. Clinical Research
Federal Programs Related to - Learning Disabilities Research
Programs in the systematic study of the prevention, treatment and cure of learning disorders, disorders in one or more of the basic psychological processes which are involved in understanding or using spoken or written language. Acquired Language Disorders Research; Aphasia Programs Research; Dyslexia Programs Research