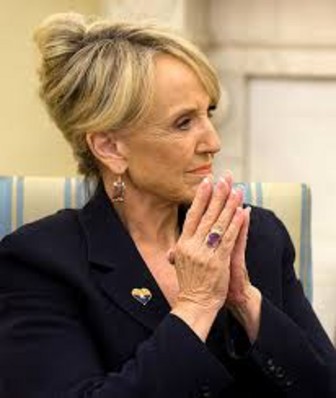 credit: Wikimedia Commons
A new Chicago-based accelerator for social enterprise, The Impact Engine, will launch its second program for eight startups from its inauguration.
However, The Impact Engine isnít the only organization in Chicago designed for social enterprise startups. The Impact Engine is a 16-week accelerator program that supports for-profits as it tackles today's societal and environmental concerns.
Read the Entire Article
Federal Programs Related to - Business Promotion
Programs that promote the general commercial interests of the community or the interests of particular trades. Business Leagues; Business Retention; Chambers of Commercial; Local Business Associations; Industry-Specific Promotion; Trade Association; Trade Groups Business Recruitment & Attraction Programs provide any of a wide variety of incentives to encourage new businesses and industries to locate in a particular community, to provide development and expansion opportunities for existing businesses, and to discourage existing businesses from leaving the area and relocating elsewhere. Attraction of Business; Business Recruitment; Empowerment Zones; Enterprise Zones; Industrial Park Development; Media Production Liaison Services


Federal Programs Related to - Civil Rights, Social Action & Advocacy, General/Other
Programs that focus on protecting and promoting the broad civil rights and civil liberties of individuals and work to change public policy and opinion in a variety of areas.

See also: +COMMON CODE Advocacy (**B); Hate Crimes Prevention (I02.07); Housing Discrimination (I05.08); Voter Services (W08.05)