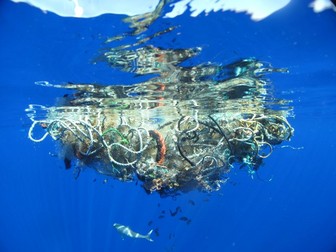 credit: Constantine Alexander Blog
Paolo Richter, founder of social enterprise Gump & Drahtesel, rolls out second-hand bicycles from Switzerland to various African countries.
To establish a more innovative approach, social enterprise South Pole collaborated with Richter's organization to boost the number of bicycles sent to Africa using co-financing from the carbon markets. This enables their customers to go 100 percent carbon by giving more Africans a reliable and climate-friendly means of transport.
Read the Entire Article
Federal Programs Related to - Environmental & Sustainable Design
Programs that are responsible for designing, developing, maintaining and improving livable urban, suburban and rural environments. ADA Accessibility Guidelines for Buildings and Facilities; Architectural Accessibility; Barrier Free Design; Ecodevelopment; Ecologically Sustainable Design; Handicapped Accessibility, Pedestrian Facilities Design; Permaculture; Resource Stewardship; Sustainable Design, Sustainable Development