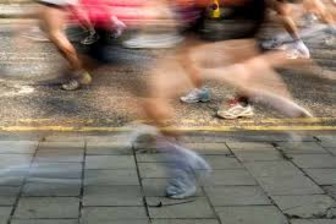 credit: Flickr/Dave Morris
The US Economic Development Agency awards the Hudson Valley Regional Council $60,000 in federal grants to create an extensive economic development plan to attract potential private investments.
The Council includes area county officials hwo received a portion of the grants. The grants are announced by US Reps. Nita Lowey, D-Harrison, and Sean Patrick Maloney, D-Cold Spring.
Read the Entire Article