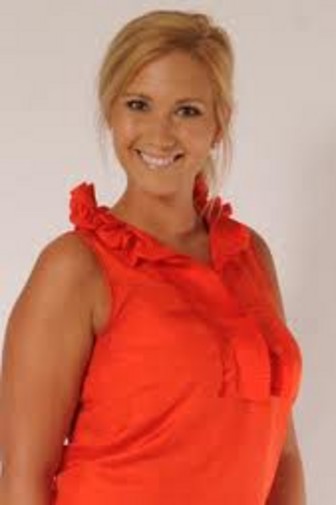 credit: c/o Clemson University
A new Commonwealth Fund scorecard presents the first state-by-state comparison of health care experiences of Americans.
The scorecard finds low-income individuals in top performing states are often well-off than higher-income people in lagging states. It also indicates that millions of people would have better care and healthier lives if all states could do as well as the ones who are top performers.
Read the Entire Article