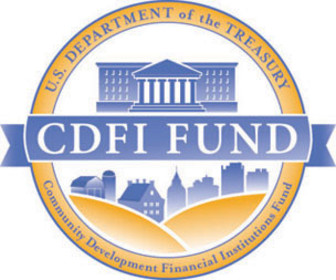 credit: via U.S. Department of Treasury
Fletcher's AdvantageWest Economic Development Group will be awarded a $100,000 grant from the U.S. Economic Development Administration.
The grant is intended to promote small business growth in rural communities. The grant money will go towards the expanded participation in the Certified Entrepreneurial Communities Program for four rural communities. The certification process bolsters small business and job growth by cultivating an entrepreneurial culture with enhanced access to resources.
Read the Entire Article