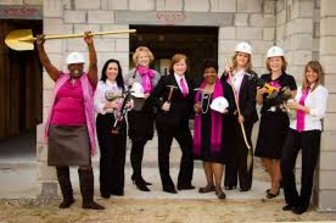 credit: WFTV
The Ross County Men's Homeless Shelter introduces its Homeless Hands That Help work program to provide homeless men a chance to help in the community while earning money for themselves and a fledgling local shelter.
Men at the shelter operate specific assigned tasks such as mowing and pulling weeds for local businesses, churches and organizations.
Read the Entire Article
Federal Programs Related to - Services for the Homeless
Programs that provide supportive services for individuals and families who are homeless or which work with people who are at risk for homelessness in an effort to prevent them from losing their permanent residence.


Federal Programs Related to - Community Service
Programs that provide opportunities for Americans of all ages and backgrounds to engage in service that addresses the nation's educational, public safety, environmental and other human services needs. Americorps; Youth Community Service