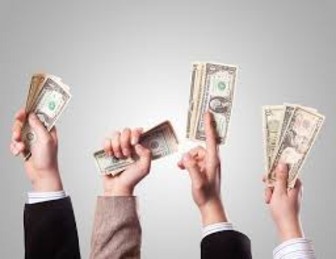 credit: Flickr
Telecommunications Company, FairPoint Communications, recently won approval and invested in a surfeit of of $500,000 over several years to commission ViTAL Economy, a Maryland-based consulting firm.
The effort aims to assist one Maine region to develop a statewide economic development strategy, one that is based on leveraging a region's "unique, indigenous" assets to bolster its economy.
Read the Entire Article
Federal Programs Related to - Regional Economic Development
Programs that provide technical assistance, venture capital, loans, loan guarantees or other forms of management support to encourage the establishment and growth of business and industry in a particular region of the United States.