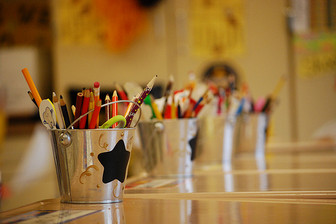 credit: Nick Amoscato/CC/flickr
Contra Costa Health Services holds Project Homeless Connect, a "one-stop shop" of available health, housing and social services for Contra Costa County's homeless.
The eighth annual event occurs between Antioch, Richmond and Concord. Services offered at the event include dental work, haircuts, pet vaccinations, free eyeglasses, legal advice, clothing, shoes, identification cards and a hot meal.
Read the Entire Article