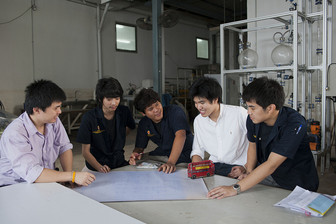 credit: World Bank Photo Collection
Christopher Moraff of Philly Mag writes about the rising tension between conservatives and the ongoing community service mandate for the long-term jobless by liberals.
He opines that when it comes to social benefits, "conservatives are responsible for an uncountable number of bad policy positions." However, asking people, who have been unemployed for a year or more, to spend 10 hours a week expanding their social capital while helping someone in need is a "win-win".
Read the Entire Article