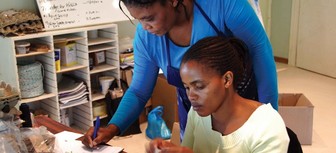 credit: Green Futures Magazine
The Dorchester County Economic Development office announces its first Dorchester County Small Business Awards Program.
The program, a part of Dorchester's strategic plan for economic development, honors excellence in job creation, community service, workforce development and innovation. Eligible nominees include any business or organization serving Dorchester County. Nominations for the program are accepted online until Oct. 31.
Read the Entire Article