Home
Children & Youth
Community Building
Education
Human Services
Health
Civic Engagement & Intl
Animals
Nonprofit Mgmt

It has recently been reported that a new study from the University of Michigan has found that children who are allergic to eggs can now safely receive a single dose of seasonal influenza vaccine to avoid anaphylactic reactions.

Social Entrepreneurship
Spotlight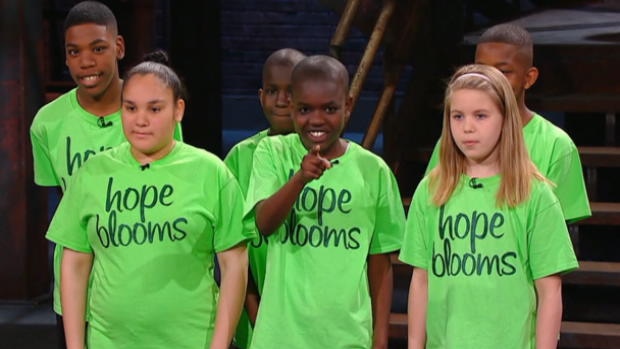 Hope Blooms is a social enterprise comprising of young entrepreneurs from north-end Halifax, Canada. It started as a community garden where  students planted seeds and tended crops in an abandoned property in their neighborhood.