Home
Children & Youth
Community Building
Education
Human Services
Health
Civic Engagement & Intl
Animals
Nonprofit Mgmt

It has recently been reported that a new study from the University of Michigan has found that children who are allergic to eggs can now safely receive a single dose of seasonal influenza vaccine to avoid anaphylactic reactions.

Social Entrepreneurship
Spotlight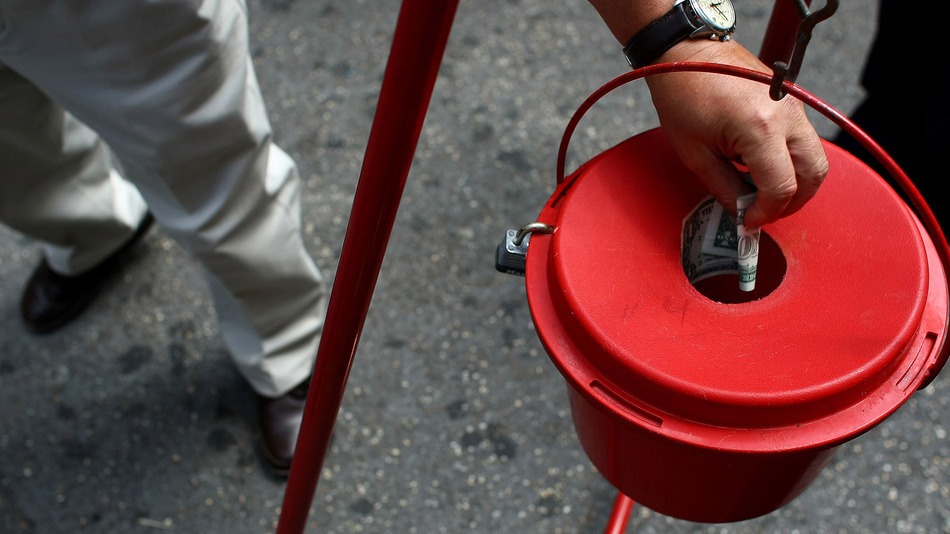 Mashable  is teaming up with Google+ for its first-ever Hangout-a-thon on Dec. 3 for Giving Tuesday. The Hangout-a-thon is a phoneathon for the connected generation of the 21st century, which features 12 hours of captivating guests sharing updates on some of the most disruptive nonprofits working today.