Home
Children & Youth
Community Building
Education
Human Services
Health
Civic Engagement & Intl
Animals
Nonprofit Mgmt

It has recently been reported that a new study from the University of Michigan has found that children who are allergic to eggs can now safely receive a single dose of seasonal influenza vaccine to avoid anaphylactic reactions.

Social Entrepreneurship
Spotlight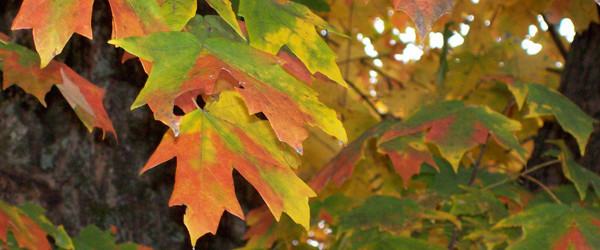 The proposed Social Investment Tax Relief (SITR) has UK civil society and social organizations stirred up this season. The supposed tax relief on investment in social impact bonds will support the UK social economy.