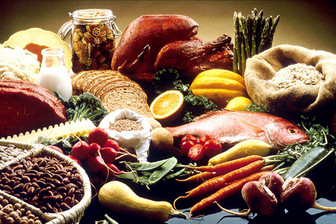 credit: Wikimedia Commons
According to a research conducted at Columbia University's Mailman School of Public Health, death from drugs like oxycodone and codeine are linked to disadvantaged neighborhoods, and high divorce, single-parent homes.
The findings of the study are seen in American Journal of Public Health. Funding for the study was provided by the National Institutes of Health.
Read the Entire Article
Federal Programs Related to - Medical Research, General/Other
Programs that conduct research which can be used to advance knowledge about specific diseases, disorders or medical disciplines. Clinical Research