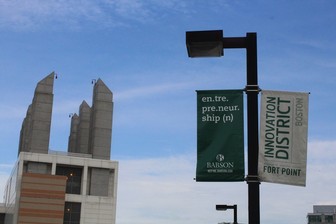 credit: Photo via Flickr.com/idsa_photos
In CLASP's new report, "In Feel the Heat: the Unrelenting Challenge of Young Black Male Unemployment," it features the employment and job hunting challenges black male youths often face.
CLASP's report proposes policies and solutions to address the deep-rooted problem. The report also analyzes employment trends and documents two core factors that contribute to black male unemployment: low education attainment and over-representation in the criminal justice system.
Read the Entire Article