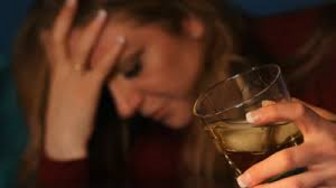 credit: Caetanearaltamira Blog
Like the popular dating site, OKCupid, Seattle-based social enterprise Corengi acts as an online site that offers free informational resources for Type 2 diabetes patients.
The website also matches pharmaceutical companies with potential testers. Corengi profits from the qualified leads it renders to clinics who accepts to cover costs for extra promotion on the site.
Read the Entire Article
Federal Programs Related to - Medical Research, General/Other
Programs that conduct research which can be used to advance knowledge about specific diseases, disorders or medical disciplines. Clinical Research
Federal Programs Related to - Medical Disciplines & Occupations Research
Programs that conduct research which can be used to improve the practice of professionals who are involved in the cure and prevention of disease. Allied Health Occupations Research; Biomedical Research, General; Biomedicine Research; Medical Technology Research; Mortuary Practice Research; Podiatry Research