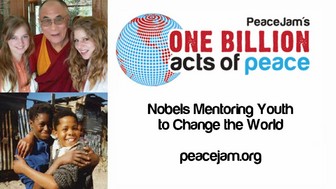 credit: peacejam via plus.google.com
The country's natural resources and environment are seen by the government as places of extraction to make drastic budget cuts. But, what is needed is more conservation funding, not less.
According to the Outdoor Industry Association, outdoor recreation is responsible for millions of American jobs billions in federal tax revenue. The federal government should regard such natural resources as vehicles for recreation and not just mere convenient places of budget cuts and extraction.
Read the Entire Article