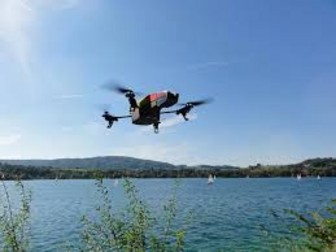 credit: Flickr/Don McCullough
The UCLA Fielding School of Public Health and McGill University in Montreal conducted a study that reveals United States health care system ranks 22nd out of 27 industrialized nations when examined for its efficiency in health care spending.
The study also shows women fare worse than men in most countries. The study appears in the "First Look" section of the American Journal of Public Health.
Read the Entire Article