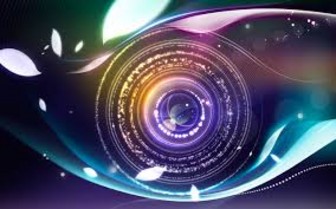 credit: Wired
An article by award-winning journalist Andrea Elliott tells the story of Dasani, a homeless girl who lives in a bad City-run shelter.
Her heartrending story is a look into the everyday privations of homeless kids and the failure of the controversial Bloomberg homeless policy - how his administration cut Federal housing aid for homeless children and families and replaced them with short-term subsidies.
Read the Entire Article
Federal Programs Related to - Journalism
Programs that focus on the theory and practice of gathering, processing, and delivering news. News Reporting; Newspaper Writing; News reporting; Photojournalism Programs
Federal Programs Related to - Children & Youth Services
Programs that provide a wide variety of informational, social and supportive services for children and youth. Adolescent Services; Child Welfare; Children's Social Services; Children's Services; Kinship Care; Youth Services
Federal Programs Related to - Services for the Homeless
Programs that provide supportive services for individuals and families who are homeless or which work with people who are at risk for homelessness in an effort to prevent them from losing their permanent residence.


Federal Programs Related to - Civil Rights, Social Action & Advocacy, General/Other
Programs that focus on protecting and promoting the broad civil rights and civil liberties of individuals and work to change public policy and opinion in a variety of areas.

See also: +COMMON CODE Advocacy (**B); Hate Crimes Prevention (I02.07); Housing Discrimination (I05.08); Voter Services (W08.05)