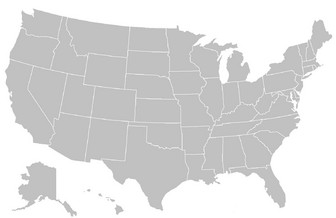 credit: Wikimedia Commons
A study published in the issue of the Journal of Children's Services reveals the five effective parenting programs that can help avoid the major teen behavior problems: substance use, delinquency, school dropout, pregnancy and violence.
The programs are recommended by Kevin Haggerty, assistant director of the UW's Social Development Research Group in the School of Social Work, and his co-authors. They are proven effective with a wide variety of families in diverse settings.
Read the Entire Article