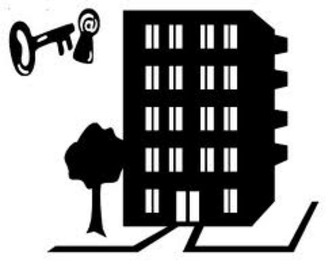 credit: CLRP on Housing Discrimination
Housing and Urban Development Secretary Shaun Donovan and host Zillow Chief Economist Dr. Stan Humphries participated in a town hall meeting on minority access to housing.
Donovan and Humphries both responded to the audience and user-submitted online questions in a meeting entitled
Building Equality in Housing
. A video can be viewed at Zillow's official website.
Read the Entire Article
Federal Programs Related to - Housing, General/Other
Programs that seek to meet the basic shelter needs of the community by providing temporary shelter for people who are in emergency situations, home improvement programs, housing location assistance and a variety of housing alternatives.