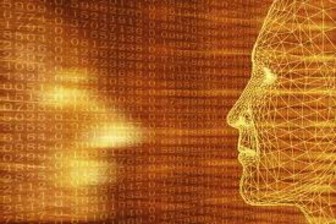 credit: eDiscovery Quarles
A study that is currently published online in BMC Medical Education finds that a virtual computer environment is an effective learning environment.
The project involved participants engaged in a learning activity by making self virtual avatars to navigate through a three-dimensional computer environment and engage in educational activities. A virtual world is an "immersive, online environment that functions in real time for shared experiences and the exchange of ideas and information."
Read the Entire Article