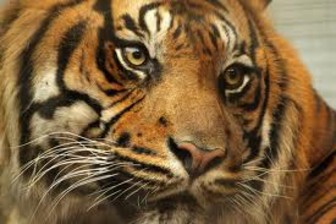 credit: Flickr
Hispanic Tips cites the article from Neontommy featuring actress Eva Longoria as she talks about her philanthropic initiatives.
With a great passion in acting, Longoria is also an advocate for the Latino community and is very much interested in the root causes of the root causes of complex issues like child labor, immigration, education and health care.
Read the Entire Article
Federal Programs Related to - Philanthropy, Voluntarism & Grantmaking, General/Other
Private nonprofit organizations whose primary purpose is to promote the practice of charitable giving and volunteering or to represent and serve a wide range of philanthropic and charitable institutions.