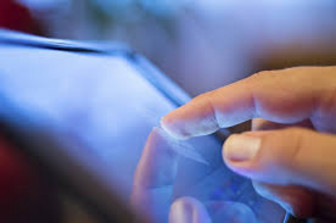 credit: Flickr
Featured in Gloucestershire is the philanthropic initiative of the Cadbury Company in Bourneville Birmingham. The Cadbury family was not only concerned with profit but more so on the well-being of their loyal workers.
The Barrow Cadbury Trust is committed to supporting vulnerable and marginalized people in society by providing grants to grassroots voluntary and community groups in Birmingham and the Black Country.
Read the Entire Article
Federal Programs Related to - Philanthropy, Voluntarism & Grantmaking, General/Other
Private nonprofit organizations whose primary purpose is to promote the practice of charitable giving and volunteering or to represent and serve a wide range of philanthropic and charitable institutions.