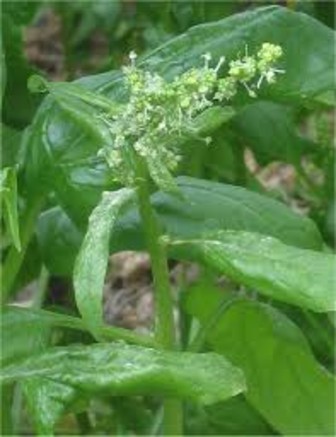 credit: Wikipedia
The modern day society is recently cutting through a new age of philanthropy, which comes in the form of collated data.
The Blueprint 2012 has stressed the essential role of data in social economy, arguing that the use of data is so much more than just a mere instrument of change, because some data can be considered as public goods, if used appropriately.
Read the Entire Article
Federal Programs Related to - Science & Technology, General/Other
Programs that conduct research and study in the physical and life sciences, engineering and technology.