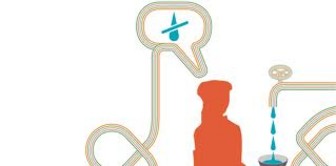 credit: IDEO
This is a recap of the third day from the W.K. Kellogg Foundation's second annual America Healing Conference for grantees.
On the third day of the conference, the discussion addressed proactive means to transform learning environments so that all children have an opportunity to thrive.
Read the Entire Article
Federal Programs Related to - Philanthropy, Voluntarism & Grantmaking, General/Other
Private nonprofit organizations whose primary purpose is to promote the practice of charitable giving and volunteering or to represent and serve a wide range of philanthropic and charitable institutions.