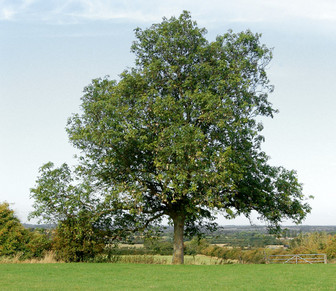 credit: Wikimedia Commons
Researchers at the Illinois Sustainable Technology Center evaluated water samples from rural lagoons for the existence of pharmaceuticals, personal care products and hormones. The test is to determine the efficiency of rural lagoon systems at eliminating these compounds from wastewater.
The study was conducted together with the Illinois State Water Survey and presented in the Science of the Total Environment journal. This could also raise awareness for state and federal agencies to act upon strategies and programs for controlling wastewater contaminants.
Read the Entire Article