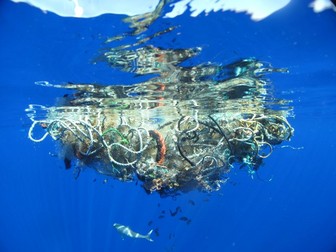 credit: Constantine Alexander Blog
Pieter Hoff, a former Holland tulip farmer, designs and sells the Groasis Waterboxx, a dew-harvesting system that repels desertification in dry places to create environments for growing food and other plants.
The Waterboxx also rebuilds Earth's natural CO2-capturing capacity, which help to diminish climate change. The Waterboxx targets parts of North Africa, the Middle East, Australia, South West China, and the western side of South America, which are all vulnerable to desertification.
Read the Entire Article
Federal Programs Related to - Environmental & Sustainable Design
Programs that are responsible for designing, developing, maintaining and improving livable urban, suburban and rural environments. ADA Accessibility Guidelines for Buildings and Facilities; Architectural Accessibility; Barrier Free Design; Ecodevelopment; Ecologically Sustainable Design; Handicapped Accessibility, Pedestrian Facilities Design; Permaculture; Resource Stewardship; Sustainable Design, Sustainable Development
Federal Programs Related to - Climatic Change
Programs concerned with the increase of carbon dioxide in the atmosphere and the resulting climatic changes. Global Warming; Greenhouse Effect; Greenhouse Gases; Rising Sea Levels; Tropical Climate