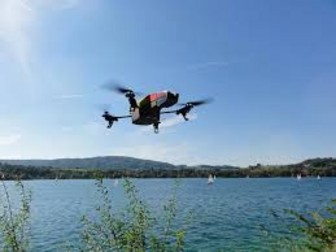 credit: Flickr/Don McCullough
According to a report of a clinical trial published Online First by JAMA Pediatrics, a group of teenage girls took part in a youth development intervention to reduce high-risk pregnancy among adolescents.
Renee E. Sieving, R.N., Ph.D., F.S.A.H.M., of the University of Minnesota, Minneapolis, and colleagues evaluated sexual risk behaviors and results with a 24-month follow-up survey. The 24-month follow-up concludes increase usage of contraceptives among teenage girls, more family connectedness, and confidence in saying "no" to unwanted sex.
Read the Entire Article