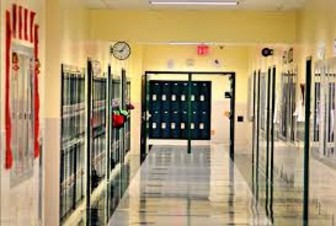 credit: Inside Schools
An afterschool program dubbed as the "Good Behavior Game" (GBG) is being evaluated to see whether organizational and community resources contribute to the program's overall effectivity.
During the study, the researchers established GBG in 12 school-based afterschool programs in Pennsylvania and supervised each program. GBG was created to help enhance behavior in elementary school classrooms and has proven effective in lowering substance abuse in childhood, adolescence and adulthood.
Read the Entire Article
Federal Programs Related to - Education, General/Other
Programs that provide opportunities for people in the community to acquire the knowledge, skills, desirable qualities of behavior and character, wisdom and general competence that will enable them to fully participate in and enjoy the social, political, economic and intellectual life of the community. Home-Based Education; Home Education; Home Schooling
Federal Programs Related to - Afterschool Enrichment
Programs that provide supervision and safety for young people in the hours after school, as well as provide youth access to computers and technology, provide opportunities to learn and master new skills, prepare children for a productive future, create excitement about learning, and provide tutoring. After-School Enrichment Programs; After-School Programs; After School Programs; Extra-School Settings; Out-of-School Hours Programs; 21st Century Community Learning Centers Initiative Programs