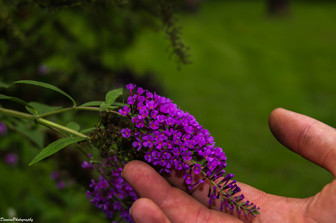 credit: Flickr Draphotography
Zack Danger Brown, who spearheaded the scrumptious potato salad Kickstarter campaign that started with a modest amount of $10 for a quality side dish, will host a benefit concert to help alleviate hunger and homelessness in central Ohio.
The PotatoStock 2014 is a free concert which will take place on September 27 in Columbus, Ohio. All concession proceeds will go to a permanent, donor-advised fund at the Columbus Foundation, which will make annual grants to existing nonprofits working to address hunger and homelessness in the region.
Read the Entire Article