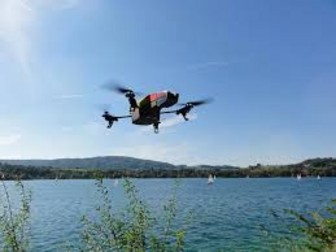 credit: Flickr/Don McCullough
A final rule recently issued by the Office of the National Coordinator for Health IT (ONC) at the U.S. Department of Health and Human Services will add flexibility to health information technology (IT) developers, providers and consumers.
According to Karen DeSalvo, M.D., M.P.H., M.Sc., national coordinator for health IT, the "final rule reflects ONC's commitment to continually improve the certification program and respond to stakeholder feedback. It provides more choices for health IT developers and their customers, including new interoperable ways to securely exchange health information."
Read the Entire Article