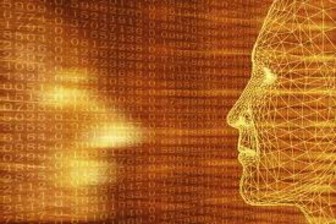 credit: eDiscovery Quarles
Pellissippi State Community College student, Stephanie Davis, 28, has created a special scholarship targeting homeless students.
Her inspiration for creating the scholarship came from writing an essay about homelessness in Heather Schroeder's English class last spring. In promoting the scholarship, Davis says about her homeless colleagues, "My heart goes out to them and I want to see them graduate and with this scholarship, they'll able to."
Read the Entire Article