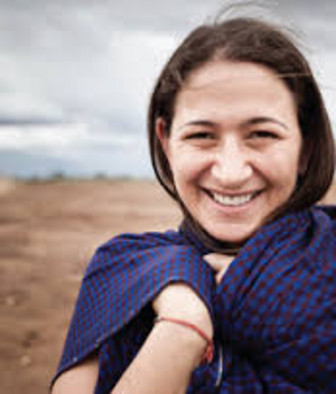 credit: via africayogaproject.org
World Bank Africa kicks off two substantiated-based programs to accelerate its commitment to develop gender-related initiatives and solutions in Africa.
The two programs are the Africa Gender Action Plan and Gender Innovation Lab. In a joint venture, the two programs would connect scientific evidence to direct gender-based lending operations in Africa.
Read the Entire Article