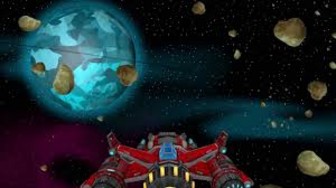 credit: Cancer Research UK
Michigan State University (MSU) scientists recently discovered a molecular pathway in the brain prompted by cocaine dependency that could supply a target for treatments to prevent or repeal addiction to the drug.
MSU's neuroscientist A.J. Robison informs that gaining insight into what occurs molecularly to this brain pathway during long-term exposure to drugs might incite understanding into how addiction ensues.
Read the Entire Article
Federal Programs Related to - Assessment for Substance Abuse
Programs that evaluate individuals who are in need of substance abuse services and refer them to the inpatient, outpatient or residential treatment services they require. Central Intake Programs; Central Intake/Assessment for Alcohol Abuse; Central Intake/Assessment for Drug Abuse; Central Intake/Assessment for Substance Abuse
Federal Programs Related to - Medical Research, General/Other
Programs that conduct research which can be used to advance knowledge about specific diseases, disorders or medical disciplines. Clinical Research