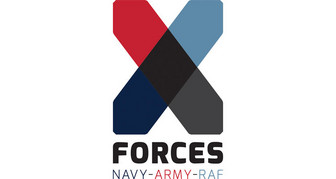 credit: X-forces Official Website
The Rhode Island Foundation releases grant money valued at $630,000 as part of its $1 million promise to subsidize Rhode Island's many projects for economic development.
The varied projects will share the grant money to create jobs, arrange for higher-paying employment, and hook up jobless workers with available work. Rhode Island is a currently struggling economy with a low employment rate.
Read the Entire Article