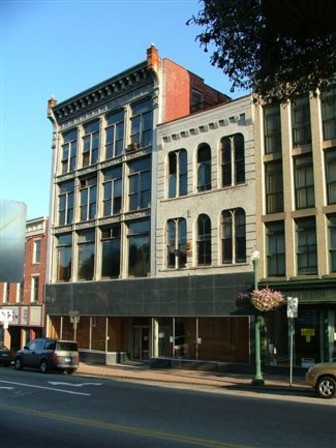 credit: Preservation Directory
A delegation by the National Association for the Advancement of Colored People (NAACP) led by Chairperson Roslyn M. Brock recently met face to face with the Haitian administration.
The delegation seeks to improve and expand the long-standing relationship between the NAACP and the Haiti society. NAACP also wishes to advance quality public education for Haiti students.
Read the Entire Article