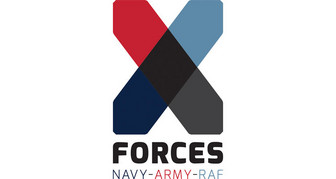 credit: X-forces Official Website
"Serial" entrepreneur and article author Mel Young expresses his views about social entrepreneurship. A Schwab Foundation member for over a decade, Young talks about bonding with fellow social entrepreneurs making the world a better place through entrepreneurship.
Collective efforts among global social entrepreneurs that are open to new ideas and new thinking became Young's lifelong belief of working together to create social change.
Read the Entire Article
Federal Programs Related to - Civil Rights, Social Action & Advocacy, General/Other
Programs that focus on protecting and promoting the broad civil rights and civil liberties of individuals and work to change public policy and opinion in a variety of areas.

See also: +COMMON CODE Advocacy (**B); Hate Crimes Prevention (I02.07); Housing Discrimination (I05.08); Voter Services (W08.05)