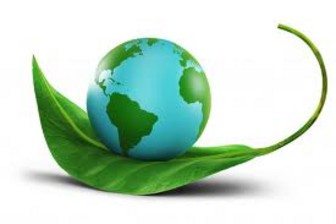 credit: Global Environmental Matters
The International Association of Advisors in Philanthropy will be hosting the 2013 AiP Philanthropy Conference which will be held at the Golden Nugget in Las Vegas.
The philanthropic conference invites attendees who want to share ideas with the most innovative and respected thinkers in the non-profit community. The conference aims to help thousands of people across the country effectively donate money to these deserving nonprofits.
Read the Entire Article
Federal Programs Related to - Philanthropy, Voluntarism & Grantmaking, General/Other
Private nonprofit organizations whose primary purpose is to promote the practice of charitable giving and volunteering or to represent and serve a wide range of philanthropic and charitable institutions.