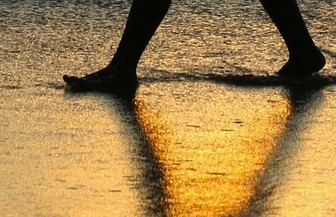 credit: berkeleywellness
Sasha Bruce Youthwork, shelter and counsel provider for homeless youth, has been stricken with budget cuts totaling more than $1.1 million within the previous year.
The federal spending cuts were made despite a recent rise in youth homelessness in the District. Community-based programs, like Sasha Bruce Youthwork, offer greater cost efficiency and public safety benefits than juvenile incarceration.
Read the Entire Article
Federal Programs Related to - Services for the Homeless
Programs that provide supportive services for individuals and families who are homeless or which work with people who are at risk for homelessness in an effort to prevent them from losing their permanent residence.


Federal Programs Related to - Youth Development, General/Other
Programs that provide opportunities for children and youth to participate in recreational, cultural, social and civic activities through membership in clubs and other youth groups with a special focus on programs whose purpose is to help youngsters develop their potential and grow into healthy, educated, responsible and productive adults.