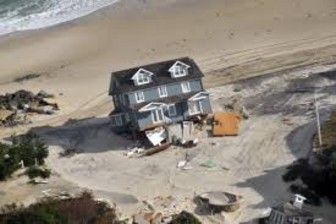 credit: Wikimedia Commons
The culmination of the federal budget crisis on Capitol Hill made District officials halt financial-aid payments for more than 1,300 D.C. high school graduates who are pursuing college.
The D.C. Tuition Assistance Grant program offers thousands of high school graduates college financial-aid coverage. City officials who manage DC TAG had to freeze payments to students when the program go beyond the allowed expenditures.
Read the Entire Article