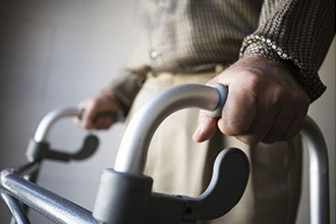 credit: Kingston University London
According to the peer-reviewed journal CBE—Life Sciences Education, a Brown University program has considerably enhanced minority student performance in its life sciences doctoral programs.
The program is called the Initiative to Maximize Student Development (IMSD). Since its implementation, the study showcases the increase in participation among underrepresented minority students.
Read the Entire Article