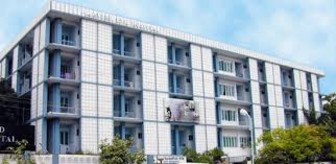 credit: Wikimapia
The Canadian Gas Association (CGA) reports that the currently announced federal budget initiatives will provide support for Canada's economic growth.
The initiatives include investing in training, research, job skills, and community infrastructure. CGA considers these initiatives would provide considerable opportunities to build on the innovation programs since natural gas utilities would want to work with the Government of Canada on this.
Read the Entire Article
Federal Programs Related to - Community Economic Development
Programs that provide technical assistance and funds to help communities retain and recycle income within the community by investing in the development of local institutions and businesses.
Business Growth; Business Loans; Economic Growth; Economic Transformation; Real Estate Organizations; Socioeconomic Development; Technology Transfer; Transfer of Technology; Urban Enterprise Zones